Why Choose Us?
Sparkle Cleaning's mission is to ensure the highest quality of house cleaning services in Bend Oregon through our attention to detail, outstanding customer service and quality products.  Sparkle Cleaning Service's goal is to simplify our client's lives by saving them valuable time and energy in the most environmentally responsible manner. By taking cleaning off your "to do" list, time is freed up for family, friends and fun!
Our staff is comprised of professional cleaners that are employees rather than independent contractors, providing protection for our clients. If there were any accidents, either property or personal injury to the cleaner, our insurance would cover any loss. Even our carpet and window cleaning expert carries his own insurance so you have no worries! Many consumers don't realize that if they hire an independent cleaner (not a legitimate business), they are the consumer and the employer.  They will be responsible for paying payroll taxes, Social Security, Medicare, Unemployment Insurance, and Worker's Compensation for that illegitimate worker. With us, you have none of these worries!  Our employees have been rigorously trained. For our client's peace of mind, each employee agrees to be background checked and drug tested. Our company is fully bonded.
In addition, we carry both Worker's Compensation and Liability insurance.  You can rest assured the person in your home has integrity, is trustworthy and is held accountable.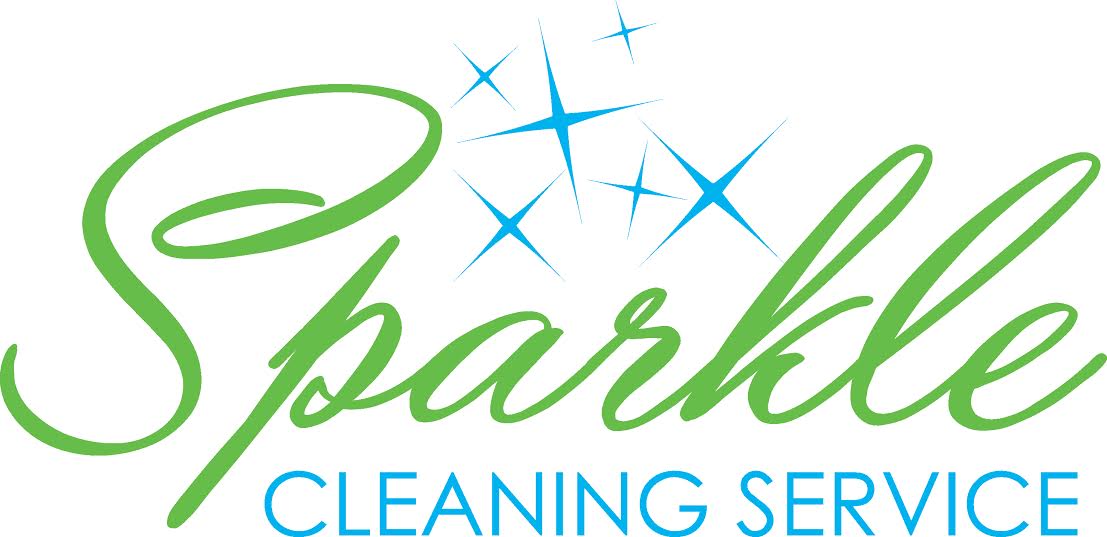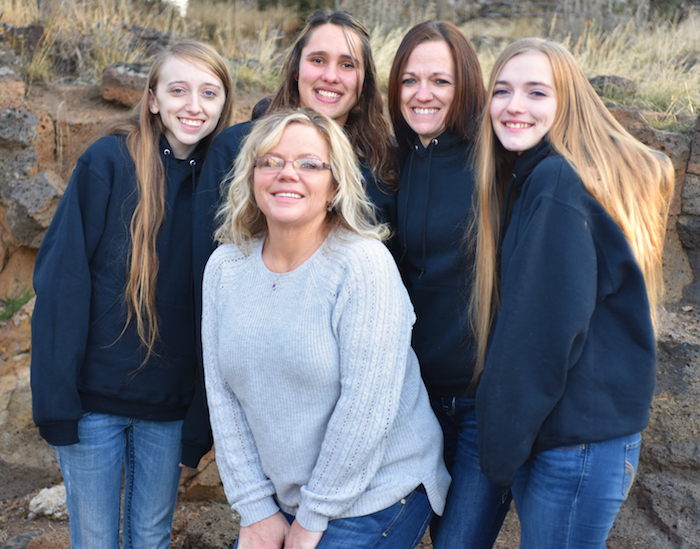 We're proudly serving you!
If you are looking for professional house cleaning services in Bend Oregon, hire Sparkle Cleaning Service!  We are going to make your life much easier.
The relationship between client and house cleaner should be a "win-win" alliance. Communication is the key to a good working relationship. We are willing to be flexible in order to meet every clients specific house cleaning needs.
We clean your way!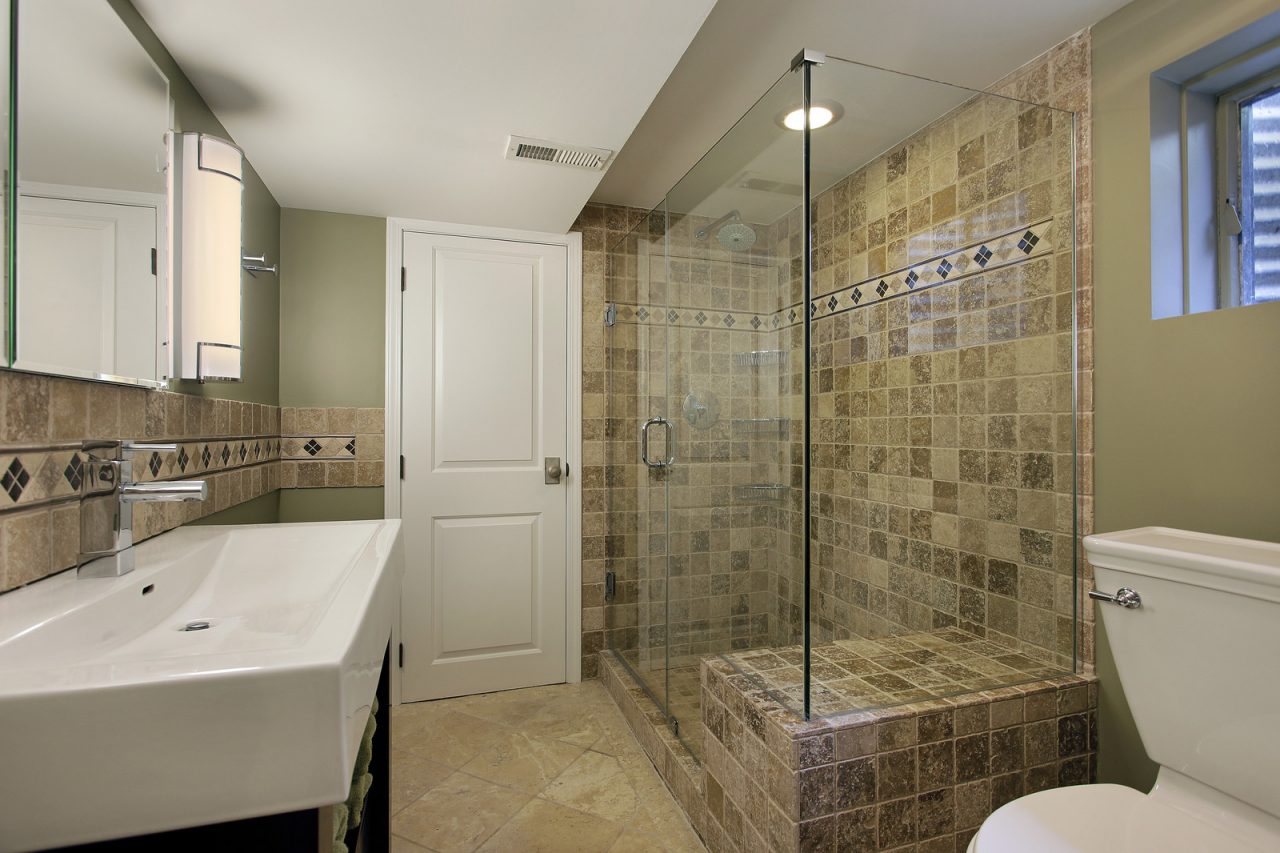 Cleaning Business Ranking In Bend, Oregon
Trust.  Confidence.  Loyalty.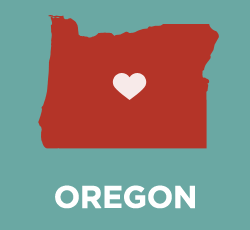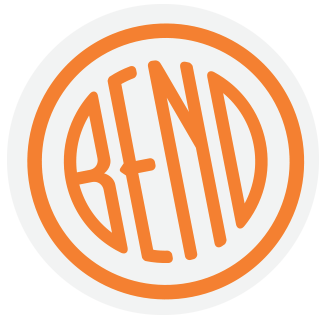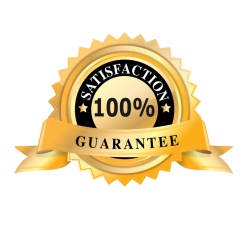 Your happiness is our top priority!
We Love Our Customers!
At Sparkle cleaning there is nothing more important than you.
We really care about giving you the clean you want, the way you want it and when you want it!
Lets work together to create a lasting relationship.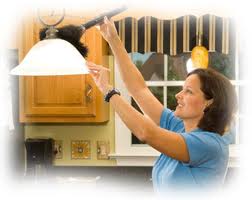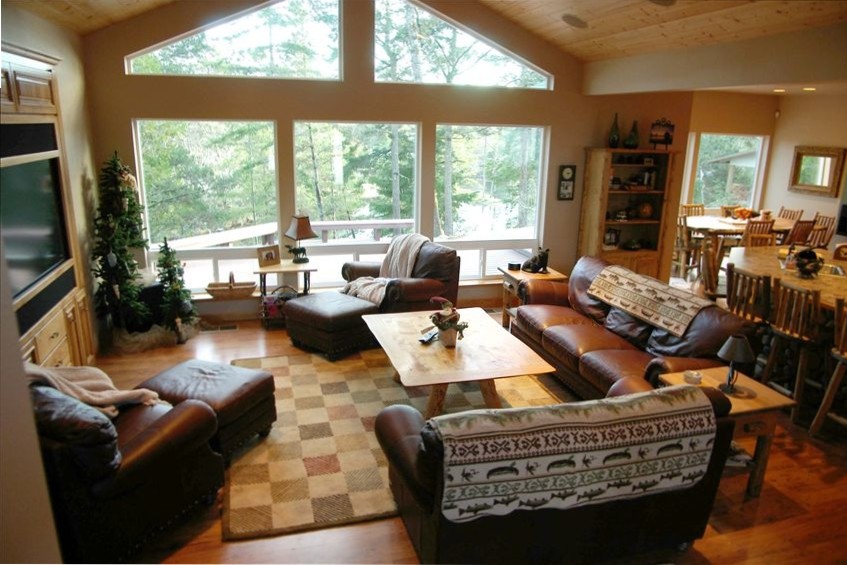 My husband and I needed a cleaning company we could count on for our move out clean.   Donna and her crew more than delivered!  Everything they promised, they lived up to and with flying colors.  If you're looking the greatest residential cleaning company in Bend, Oregon — look no further.  Thanks Donna!
Dr. Amanda K, Healthcare Physician
"Tina, you are simply the best…. Every Other Wednesday, we come home and our house looks amazing… We have changed Wednesday to Tina's Days….  If you haven't tried her service, you're missing out…"
Pete
For over a year I have been free from worrying about having my home "ready" for Sparkle Cleaning Service, they do a great job and tackle my "extra" projects with a positive attitude.
Cindy
I am a satisfied client of well over a year of service! I highly recommend Tina and her crew. They are always professional and my house is always sparkling when they leave!
Deena
I hired Sparkle Cleaning for bi-weekly house cleaning and they always did an excellent job. I also hired them when I moved out of my house and their work absolutely exceeded my expectations, it was spotless!
Lorie
Let Us Take Your Stress Away!
Sparkle Cleaning Service
2609 NE Cordata PL, Ste. A
Bend Oregon 97701
541-410-1770