Sparkle Cleaning specializes in House Cleaning for Bend Oregon and some of the surrounding areas.
Give us a call today at 541-410-1770
or fill out the contact form below, we look forward to hearing from you!
To get a free estimate, schedule your cleaning or discuss rates,
please call us directly at: 541-410-1770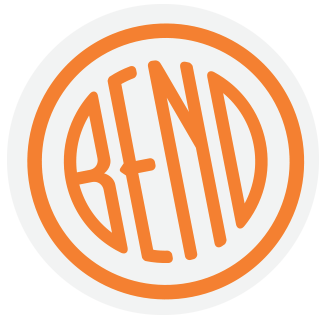 More Info
Feel free to call us anytime! We would love to talk with you about your cleaning needs with no commitment required! We really do understand and are grateful for the opportunity to care for your home and are blessed to do the work we love.
Address: Sparkle Cleaning Bend, Oregon
Phone: 541-410-1770
Business Hours: 8a–6:30p M-F, 9a–2p S-S