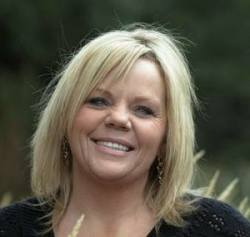 Donna James Scharn
Company Owner
Donna
's passion comes from knowing our clients lives are easier or better because of the work we do!
Donna
takes pride in making sure our clients and employees are happy. Whatever it takes is her motto in life and business.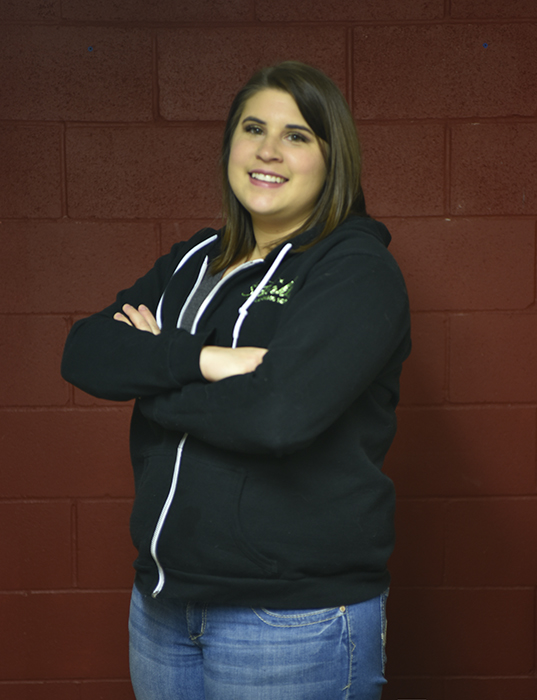 Lupe Whittington
Office Manager
If you looked up the word hard working in the dictionary you would find a picture of Lupe!  She is dedicated to ensuring our business runs efficiently, which our customers love!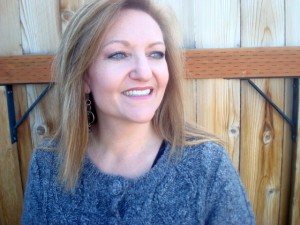 Tina Jones
Company Founder
Tina started this company over 10 years ago with a passion for cleaning! To this day we still have many of the clients who started with Sparkle way back then!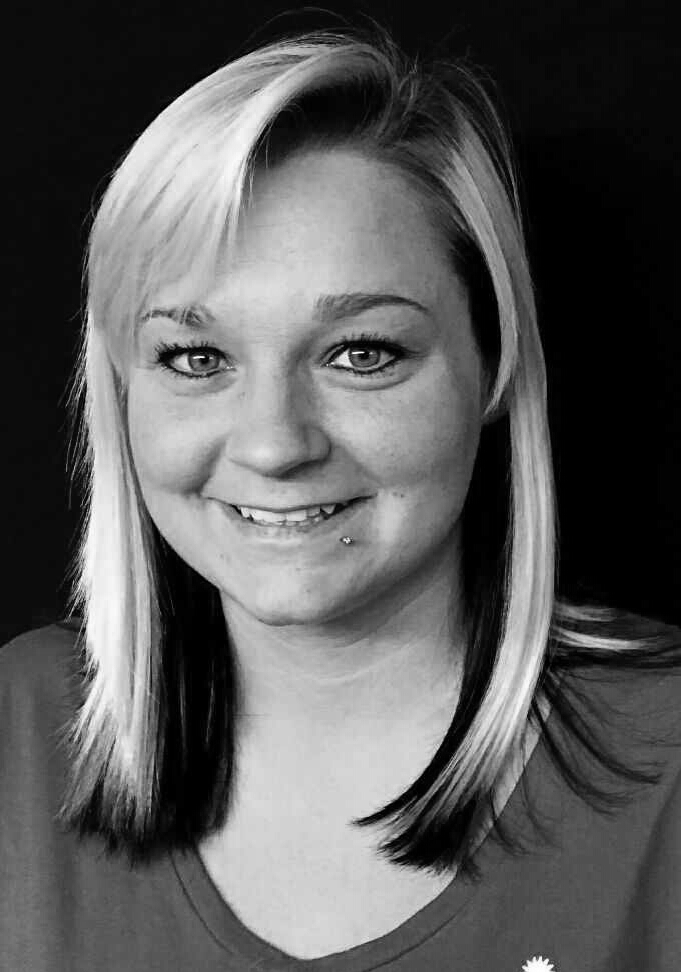 Stephany has been with us since the beginning. She is the queen of clean! Even her cleaning bucket shines! With an eye for organization, Stephany is wonderful at helping our clients get their home in tip top shape.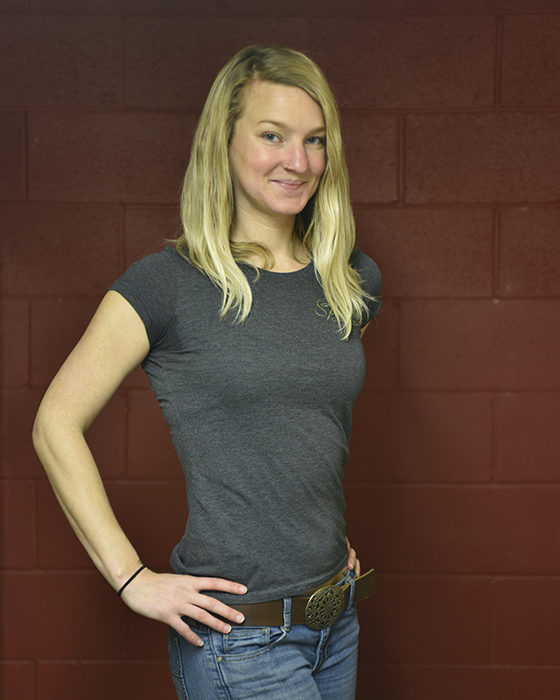 Savana, our newest cleaner, is the perfect addition to our Sparkle family. Cleaning comes naturally for her. Her dedication to her clients is impeccable and we are so excited to have her!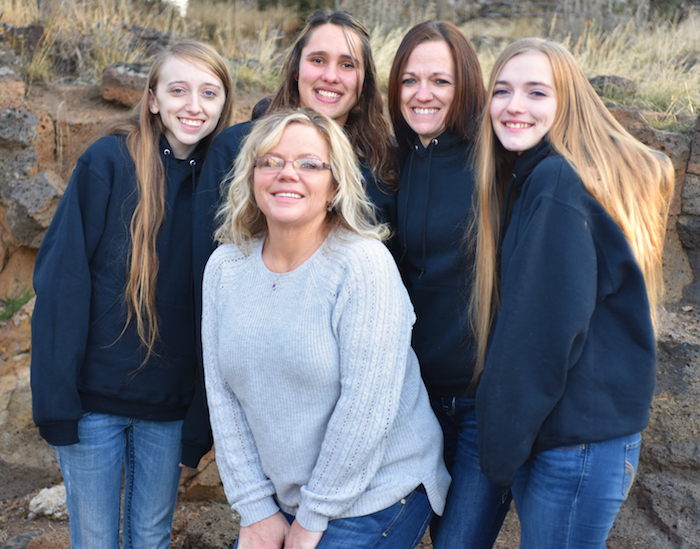 Meet your residential clean team! The best part about choosing Sparkle as your forever cleaning company is you will never have a stranger in your home! Unlike other cleaning companies, we pride ourselves in being able to form friendships with our clients. You get to customize your clean to meet your standards, get to know the girls and know that your home is always in safe hands.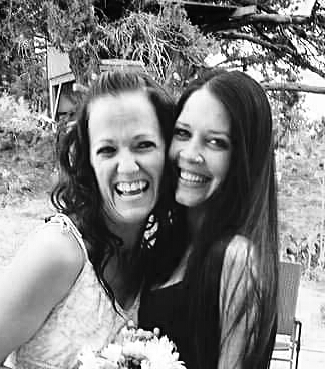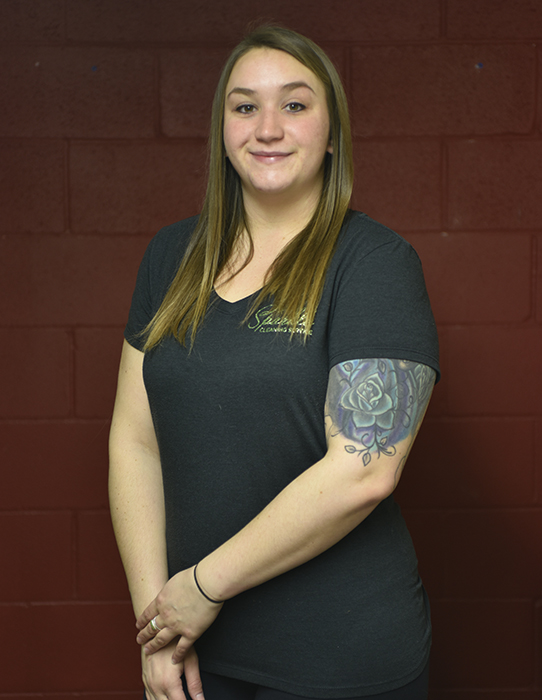 Ashlynn, who has also been with us since the beginning, is an expert in cleaning. Ashlynn has a real knack for detail and is dedicated to making your home shine!
Meet your specialized dynamic duo! Jen and Carrie are the "Jill of All Trades" in our company. These girls aren't afraid of a dirty job and they welcome the challenge! Jen, who has over twenty years of experience as a contractor, painter and cleaner is an expert in the field. Carrie, her right hand lady, isn't afraid to get her hands dirty and is an exceptional worker. Jen and Carrie are in charge of our move-out/move-in cleans, deep cleans, construction cleans and any other specialized clean needed in Central Oregon. These girls do not disappoint and have created an exceptional reputation in our community.
Experience

98%

Customer Loyalty

95%

New Customer Openings

40%

Customer Happiness

96%
Sparkle Cleaning is a proud supporter of: The Guardian Group
Guardian Group (GG) is committed to an aggressive, comprehensive approach to taking the fight to human trafficking.
The first part of our strategy focuses on providing training to the travel and hospitality industries.  The service industry is where the predators hide and it is an area we need to expose.
The second part of the strategy is active involvement and assistance in the pursuit and apprehension of criminals. GG's elite team of experienced professionals will be working with law enforcement and special agencies, primarily by augmenting their intelligence needs, so that they can apprehend and incarcerate predators involved in human trafficking.